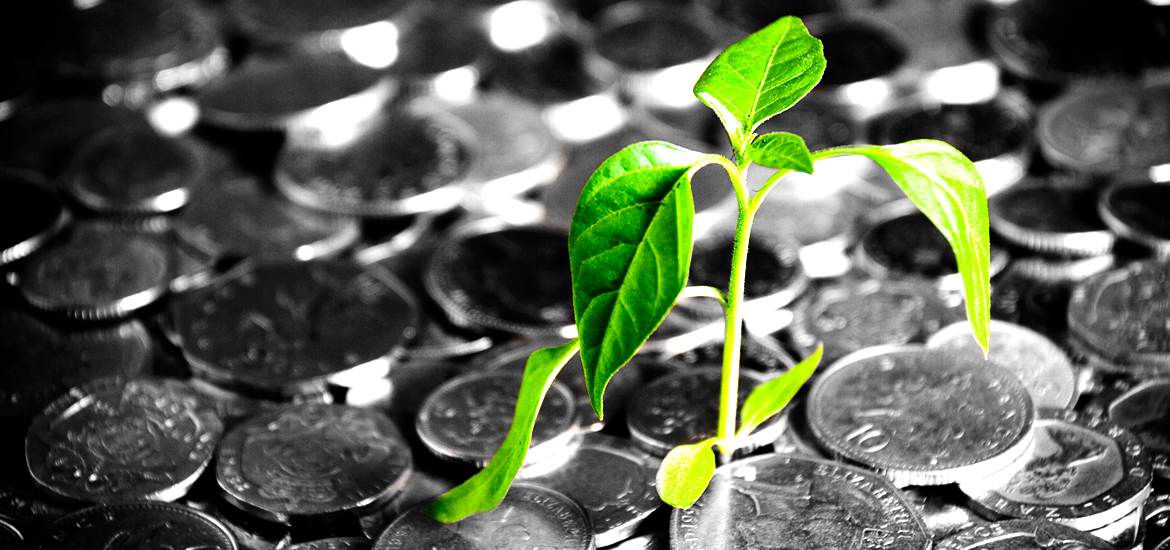 Businesses are increasingly venturing into new industries to identify opportunities for growth. This represents a major challenge to the financial services sector where new entrants are beginning to capture more and more of the banking value chain. In order to fend off competition businesses are turning to their people, financial investments, supply chains and assets. But what about the data goldmine?
Data monetisation is the process of converting data into useful and valuable insights in order to generate revenue. Organisations with significant data volumes (which can be available in different forms, such as internal or real time streamed data from sources including mobile, social media, location devices and cloud) can capitalise on this by leveraging untapped information and creating new revenues streams. This intelligence can help marketing teams engage better with customers and drive sales.
This has become more and more apparent within the sports industry, where fans are a ready-made source of power to tap into. Cashless stadia and sponsorship deals are prevalent with clubs and leagues as they allow every electronic season ticket to double up as a payment card. Every mobile application used to help this journey only adds to the amount of data being produced on the fan base. Before you know it, you can track entire customer journeys from when a fan reaches the stadium to what they purchase at the food and drink stalls, to the merchandise they need and the content they consume.
Data visualisation and discovery platforms are becoming popular as they help to generate better insight into behaviours. Business intelligence and analytics can also be applied to cost control activities. Operationalising insights help with cost cutting, customer care and monitoring the supply chain. Greater transparency and availability of data also supports to monitor risk, protect against fraud and drive cultural change.
Data has also become a type of currency. Companies can buy, sell or trade data for mutual benefit. Data markets make ample use of the new generation of data sciences, technologies and processes such as cloud computing, Big Data software (e.g. the Hadoop open source project), APIs, crowdsourcing, social processes, data science and machine learning. Banks and other financial institutions have large amounts of transaction data at their disposal. By making this data anonymous, it is possible to create reports about, for instance, customer behaviour for a specific distribution area and sell these insights to banks' partners so that they can tailor their marketing campaigns, leveraging detailed customer analysis. This new data market model is expected to grow at an exponential rate and companies that want to have an upper hand over their competitors have to get organised internally so that they are able to leverage their data stores.
---
INSIGHTS
---
Be. All rights reserved ©