---
BE PEOPLE

Mihaela, Bucarest
"Be creates the right atmosphere for professional teamwork. It has delivered beyond expectation. I enjoy working in a friendly, motivated, helpful and intelligent team environment."
---

Vincenzo, Milan
"I started my career at Be as a graduate, here I found colleagues who supported my professional growth in every step. I have learnt that quality of results is more important than working hours and that people are more important than processes: in Be you are not just a number."
---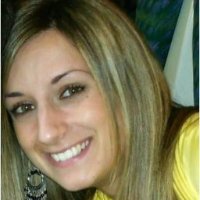 Gabriella, Milan
"My experience at Be began in 2014 after many years with a multinational consulting firm. From the very start I was working side by side with high-calibre professionals, sharpening my problem solving skills and achieving those professional goals that I had set myself when deciding to join Be. "
Be. All rights reserved ©