---
BE PEOPLE
Ellen, London
"I was looking for a consulting company with an innovative mindset. Throughout the selection process I was surprised of the highly entrepreneurial and start-up culture the company had. In Be I have the opportunity to take on more challenging roles and to progress in my career"
---
Alessandro, Milan
"As a Manager at Be, I view every new project as a challenge especially with myself. Through each assignment I become aware of my limits and learn how to overcome them. Luckily I have wonderful fellows to work with, they make my job enjoyable and help keep the flame of curiosity alive."
---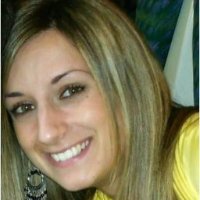 Gabriella, Milan
"My experience at Be began in 2014 after many years with a multinational consulting firm. From the very start I was working side by side with high-calibre professionals, sharpening my problem solving skills and achieving those professional goals that I had set myself when deciding to join Be. "
Be. All rights reserved ©