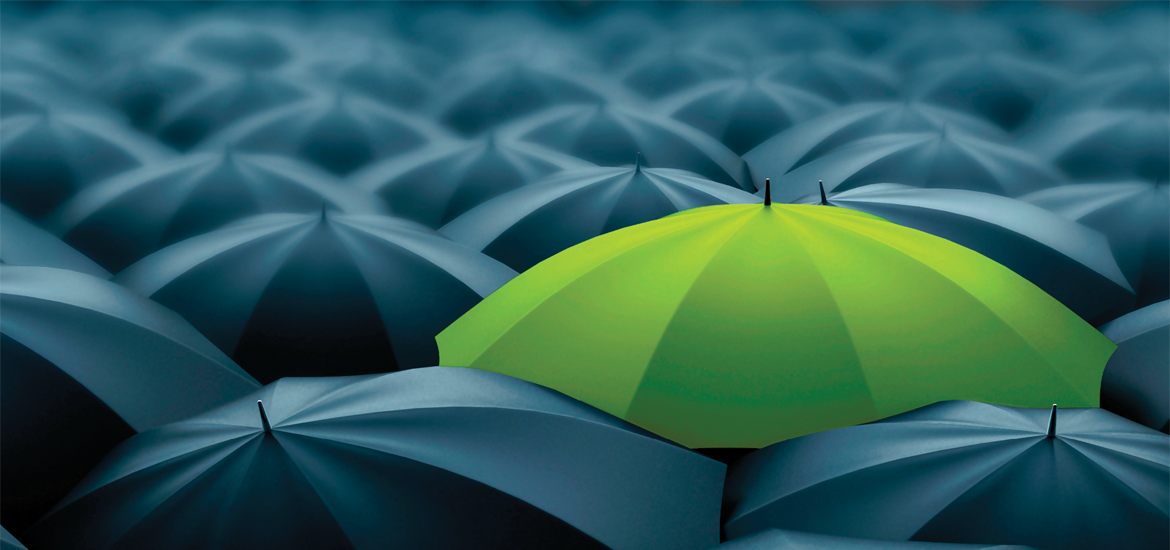 Basel 3 regulatory requirements are forcing banks to enhance a risk-based approach at all levels of their organisation. But this new philosophy needs to cohabit with the needs of customer relationship management and cross-selling.
The regulatory requirements of Basel 3 have made banks turn their attention toward credit recovery, in an attempt to reduce the provisions needed to cover these requirements. They have created internal units dedicated to the management of customers at high risk of loan deterioration and have become very proactive in managing their credit portfolios.
The next challenge is a more cultural one; by spreading risk management throughout all levels of the organisation, through the adoption of tools that allow immediate risk evaluation, it is possible to avoid penalising deserving customers of the credit they apply for.
New goals for coming years will focus on balancing risk management and return-on-capital evaluations, whilst avoiding the hindrance of new business development and cross-selling activities. This means that engine-based credit evaluation must cohabit with the need of authorising high-risk or low-remunerations deals, putting customer relationship first.
In our view, this change will be possible by following three key steps:
The introduction of risk-adjusted pricing. This is key in avoiding the risk of adverse selection whilst allowing a decent level of risk remuneration;
The definition and implementation of policies to improve RWA. This requires improvement in the process of managing securities and non-performing loans, as well as using commercial coverage to reduce risk;
Efficient capital allocation that benefits low-risk and high-remunerative customers, ensuring top-class commercial coverage and faster access to credit for the best borrowers.
---
INSIGHTS
---
Be. All rights reserved ©